What we stand for
Social inclusion
Racism, discrimination, segregation or xenophobia are obstacles for social inclusion of refugees. Some reports also identify the absence of opportunities for meaningful participation of this group in decision-making processes.
Sport
The University of Barcelona, through its Faculty of Education, has a broad and long experience of 25 years in socio-educational intervention through physical activities and sports, the so-called socio-sports meetings.
Service-learning
Service-learning is defined as "an educational approach that combines learning objectives with community service in order to provide a pragmatic, progressive learning experience while meeting societal needs".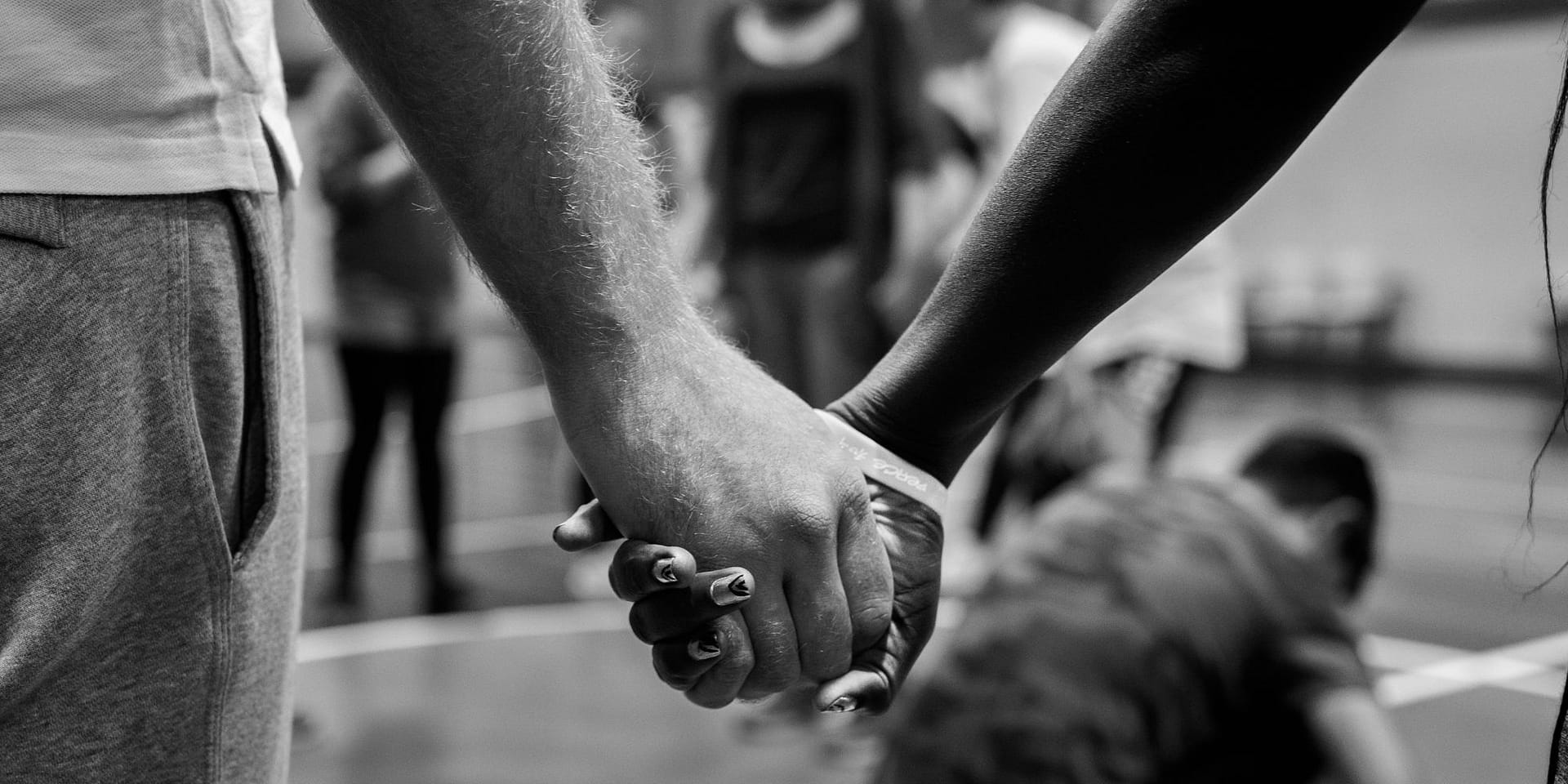 About COMMUNITY
COMMUNITY project seeks to improve knowledge and mutual understanding between refugees and host communities (university students, mainly), working topics as empowerment, coexistence, positive conflict management, direct engagement, critical thinking, interculturalism, intergenerational relation…; as well as facilitating physical well-being.